06 Dicembre 2023
Andrea Gladuli Veterinary Cardiologist
"THE LIFE OF YOUR PET IS PRECIOUS FOR US"
Our Veterinary Cardiology Service is committed to providing an exceptional level of care for dog and cat patients suffering from various cardiac diseases. Your pet will receive the highest quality veterinary care from our specialist.
A Veterinary Specialist may be consulted when an animal´s condition requires specialized care above and beyond that which a regular veterinarian can offer.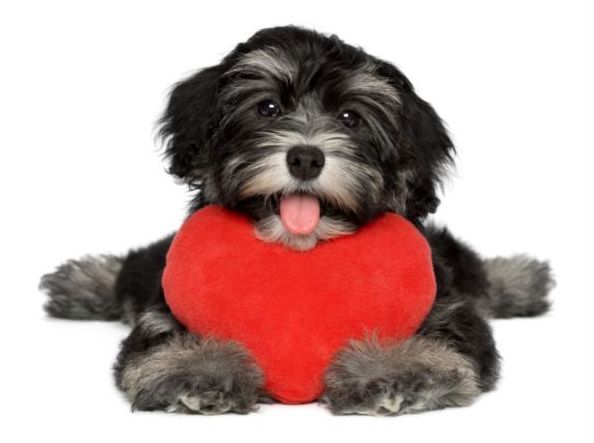 ---
---
sito realizzato da Liliana Gladuli